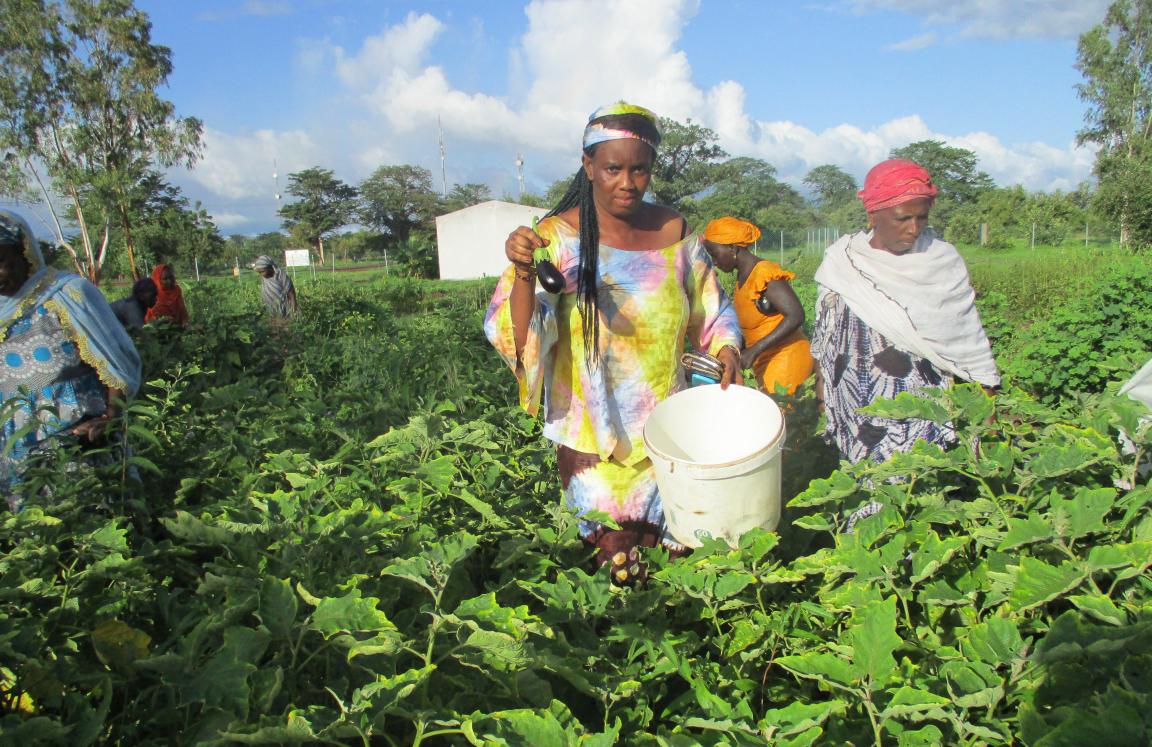 The climate crisis is destroying lives and livelihoods across the world. People living in poverty – especially women – are most affected. This needs to change.
Rich countries and corporations are largely responsible for climate change. But people living in poverty, who have done little to cause the climate problem, bear the brunt of its effects. They often live in vulnerable places such as flood plains, slums or areas decimated by drought.
Climate justice means ensuring that people who are suffering get support and compensation. People must adapt and build resilient livelihoods in the countryside as well as in cities.
Making sure smallholder farmers have control over their food sources and way of life is vital. Fairer distribution of land and resources is needed, as well as better access for women, indigenous peoples, young people and other excluded groups. We must also promote sustainable agroecological agriculture and support smallholder Farmers.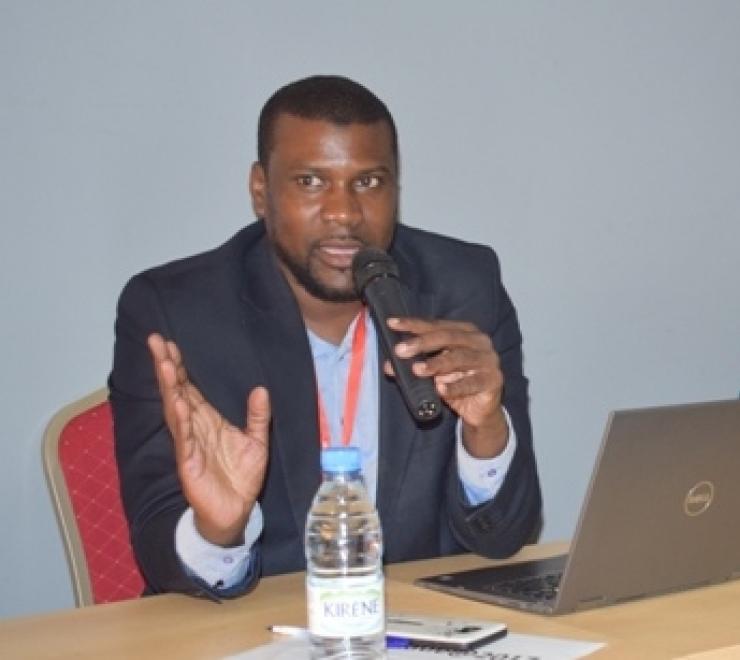 My reflection and take away after 4 days of IP3 learning and review meeting
As part of ActionAid International global engagement to fight injustice and to promote human rights the next 10 years, the IP3 learning and review meeting was for me an opportunity to have conversion with different workstream members and external Allies such: Alliance for food sovereignty in Africa (AFSA) Africa Centre for Biodiversity, on how we are shifting power.
Read more
Read more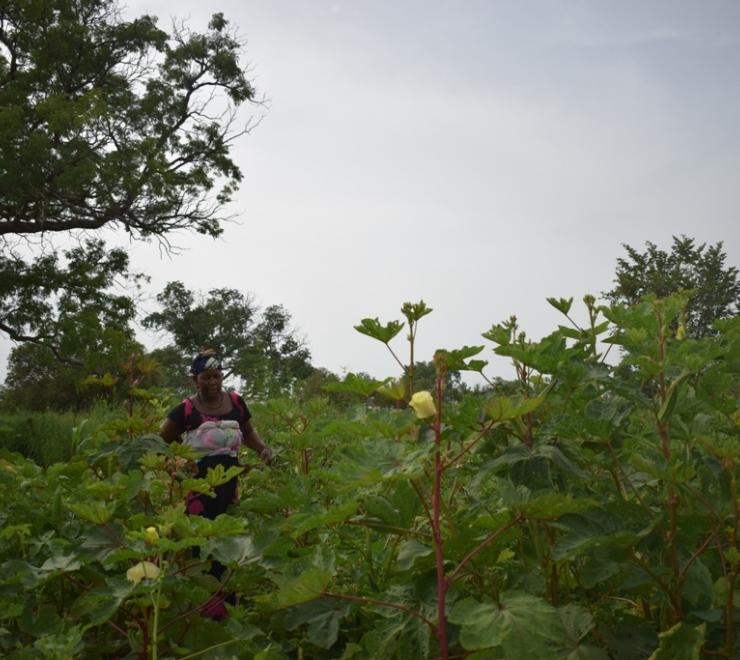 Documentary movie on agro-ecology in Senegal/Case of AFD-Bamtal Rewbe Project in Koussanar and Tambacounda
African societies are mainly patriarchal with social norms and gender roles that discourage women's ownership of property. Women's access to and control over land remains very low in most African societies. They often only have access through their husbands and lose access on the death of their husbands or they have to borrow, rent or join cooperatives to have access.
Read more
Read more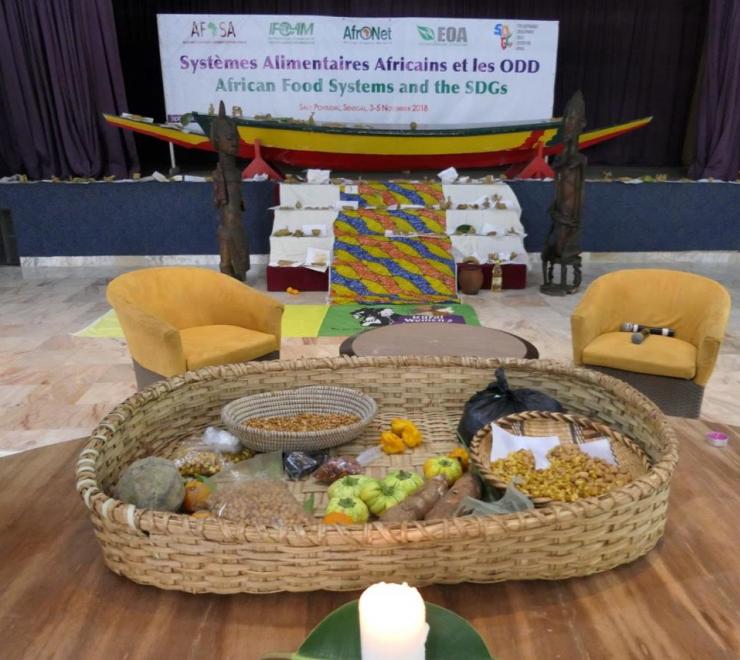 Note from African Food system and the SDGS conference
The African Food system and the SDGS conference took place in Senegal from November 3rd to 5th 2018. It's an initiative led by Alliance for Food Sovereignty in Africa(AFSA)in partnership with the Ecological Organic Agriculture Initiative for Africa (EOA-I), AfrONet, IFOAM-Organics International and others. The conference brought together social movements, society Civil organisation research and development networks, key experts in the workshop's thematic areas, food producers, consumer associations, youth, women, research institutions, media, governments, and non-overnmental organizations working at global, regional and national level on the linkages between food production, nutrition and health.
ActionAid International is represented in the conference by ActionAid Senegal namely: Zakaria Sambakhe, Interim country Director and Aissatou Gueye, Project Coordinator . Our presence can be justified because the Platform 3 have engagement collaboration with social movements and AFSA is one of them.
Read more
Read more