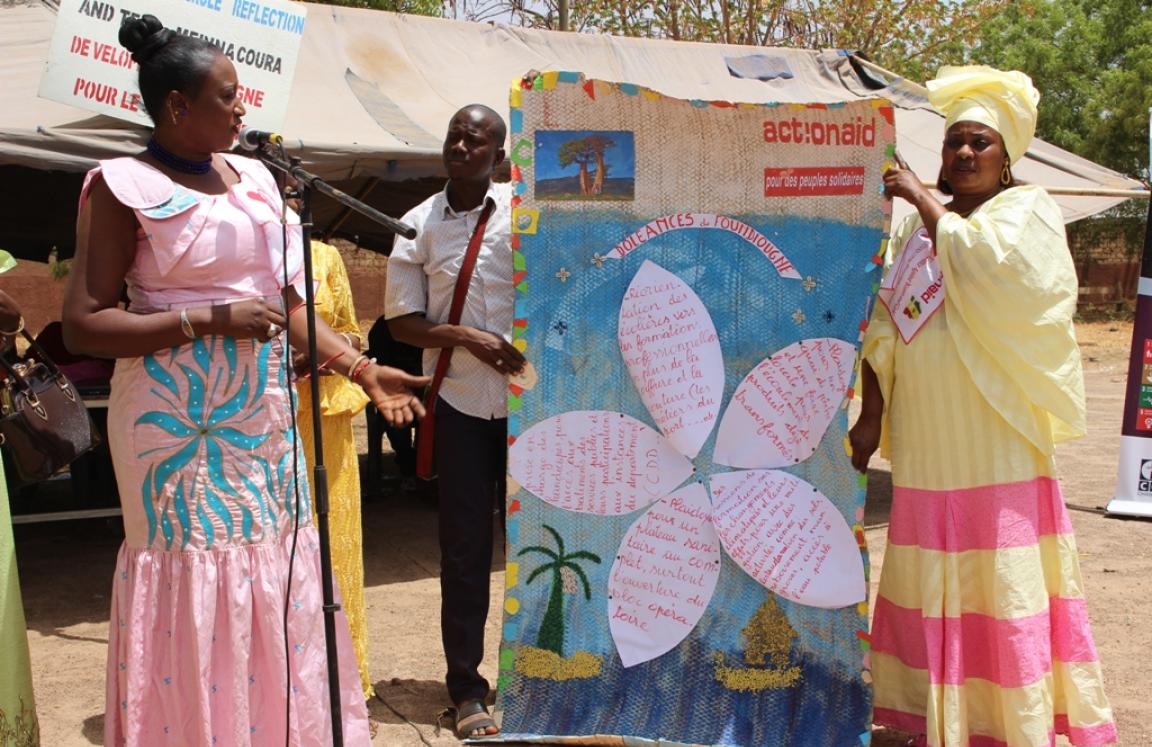 Undervalued, underpaid and at risk
Women, who pay the highest price of unjust policies and patriarchal societies, must play a key role in order to bring about social change.
Women's work is often overlooked, unpaid and undervalued. They work in unsafe conditions and have precarious jobs. Greater corporate accountability for upholding human rights is needed.
Across the world, women and girls are at risk of violence. We must challenge the social and cultural norms that lead to women's vulnerability.
There are structural causes of violence against women: beliefs, access to resources, and economics. Governments must do more to serve the needs of poor and excluded women, and to protect and advance their rights.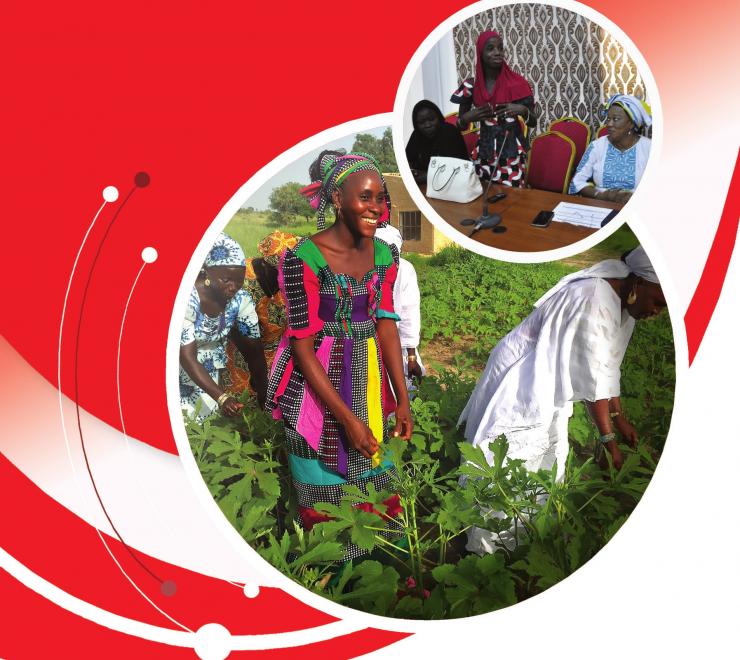 Annual report 2016 Senegal
In terms of contribution, it is worth mentioning that ActionAid Senegal is represented on three four programmatic platforms of the federation is IP champion for the platform. We initiated research exercises to help build evidence of inequities and to engage in evidence-based advocacy.
Read more
Read more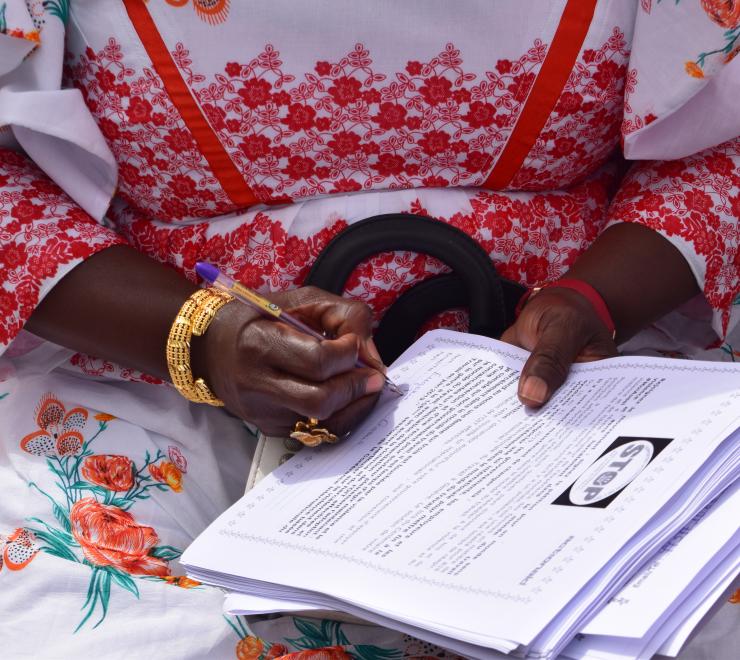 Newsletter Journée Internationale du Travail - Lancement Campagne Mondiale - Senegal French Final
ActionAid Sénégal, en partenariat avec la Confédération Nationale des travailleurs du Sénégal (CNTS), a lancé la Campagne Mondiale sur le travail décent, la lutte contre les violences à l'égard des femmes dans le monde du travail. Le lancement de cette campagne a eu lieu à la place de la Nation (Obélisque), le 1er Mai 2019.
Read more
Read more